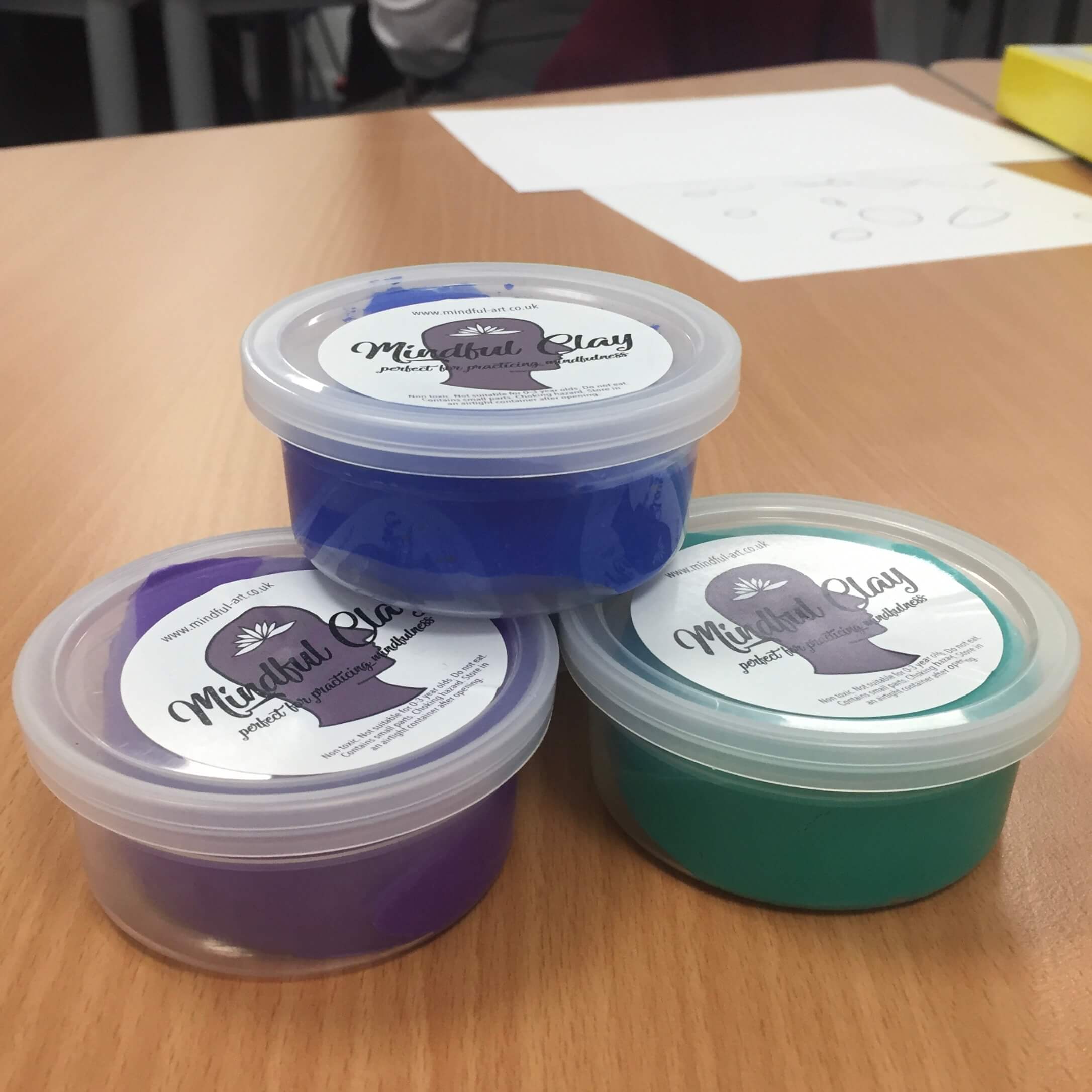 Mindful Clay - Large Tub
Our Mindful Clay is a brilliant resource for practicing mindfulness and self meditation. Rather than a guided meditation, you can use this product to focus your attention and find a place of calm, reducing stress and anxiety.
There are multiple colours available for your mindfulness based stress reduction.
Large Mindful Clay tubs are 3.5in x 3.5in x 1.8in.